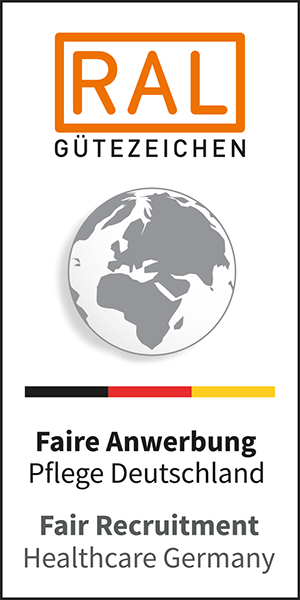 Placement and integration of qualified specialists and trainees from third countries
"We accompany both sides from recruitment to successful integration in Germany with responsibility and transparency."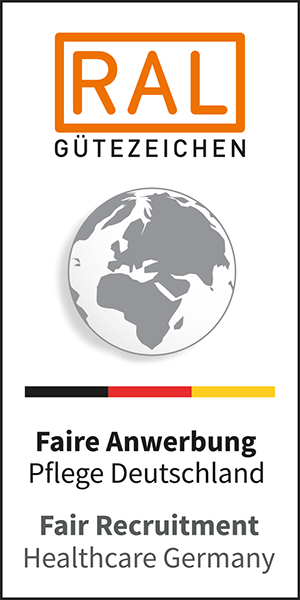 Placement and integration of qualified specialists and (suitable) trainees from third countries
"Wir begleiten beide Seiten von der Anwerbung bis zur erfolgreichen Integration in Deutschland mit Verantwortung und Transparenz."
Your benifit from our professional wealth of experience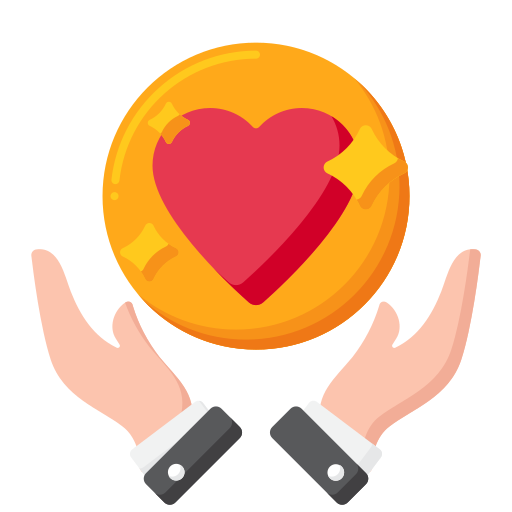 We have done a good job when the placement process is complete and you are happy
We are there for you also after the placement
Since 2022 Lama & Weidt Consulting is a member of "Fair Recruitment Care Germany".
Due to a shortage of skilled workers, companies are finding fewer and fewer skilled workers…
Recruitment from non-EU countries is an unavoidable solution, but it brings with it many challenges. With our L&W Carefree package YOU will be more successful.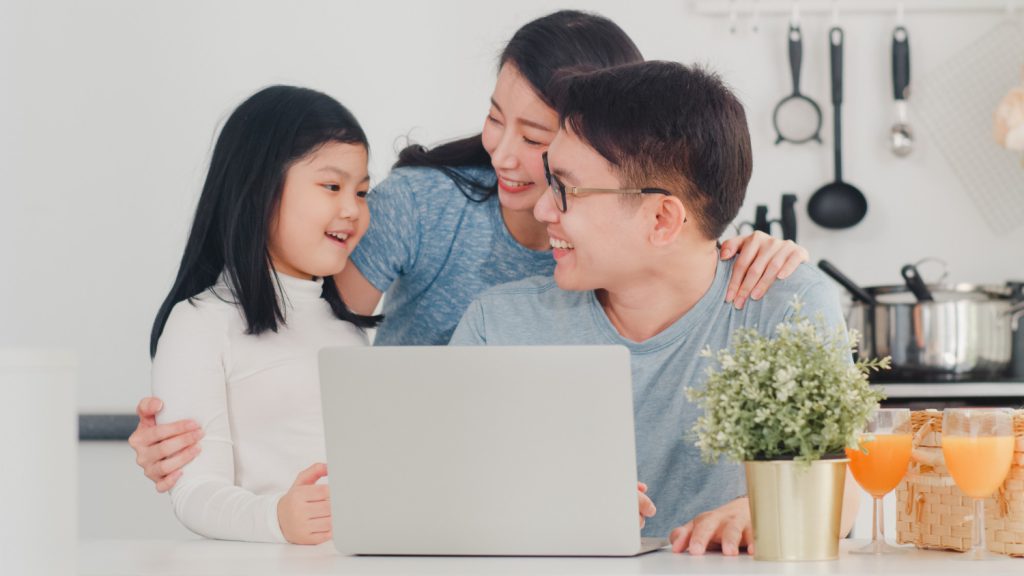 Talented professionals from non-EU countries are eager to live and work in Germany.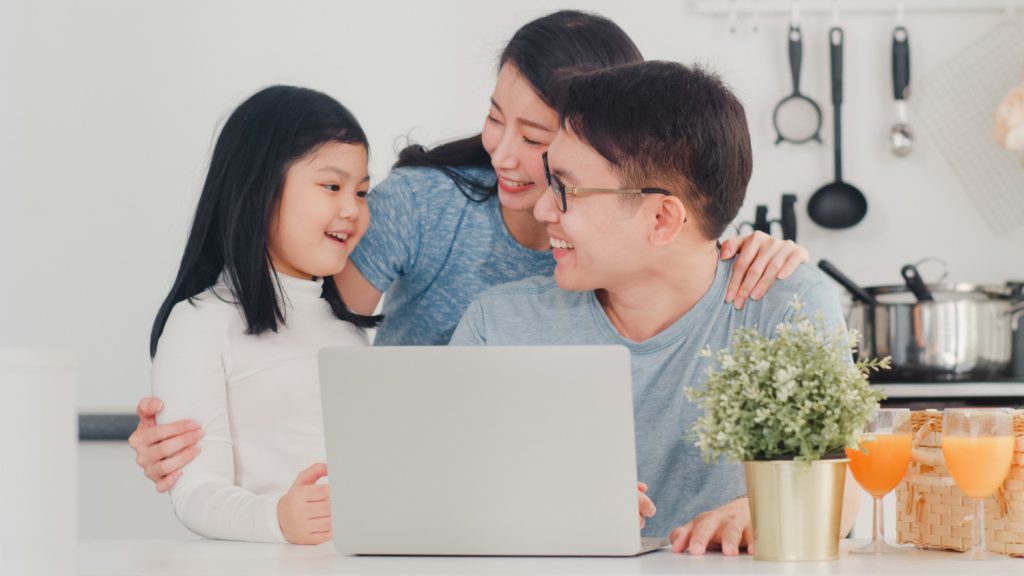 Finding a suitable employer and gaining a foothold in Germany is very difficult without a reliable companion at your side.
"We are only happy when our customers are satisfied"
Sunita Lama and Matthias Weidt
Read the articles about L&W Consulting
Zwei Rienecker wollen Pflegekräfte von den Philippinen nach Main-Spessart holen
Pflege-Hilfe von den Philippinen: Zwei Rienecker gründen internationale Personalservice-Agentur