Based on our own experience as well as in exchange with numerous organizations and employees, we founded Lama & Weidt Consulting GmbH as an international personnel service agency (PSA) in Germany in 2021.
Our goal is to recruit and place qualified professionals and trainees from third countries for domestic companies. Our entire recruitment and placement processes are fair, ethical and transparent. Beyond the placement process, we ensure the sustainable integration of the newly recruited employees. In this way, we support employers in creating long-term employee loyalty. Our approach enables us to place both sides – employer and employee – at the center of our actions.
We find employers exactly the qualified professionals they are looking for.
We build the bridge between international professionals and local employers and create an optimal and sustainable bond.
We find solutions to address local skills shortages through international solutions.
We are contact person for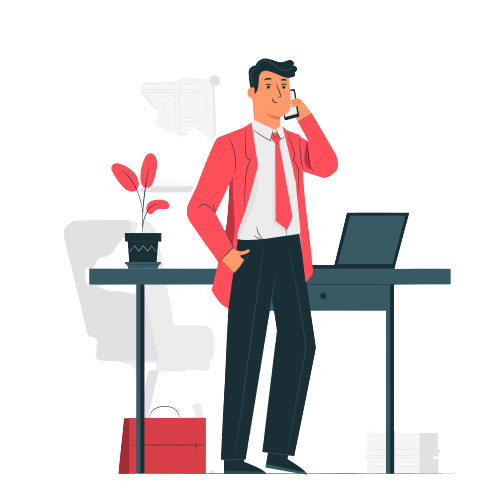 Students, Apprentices and Interns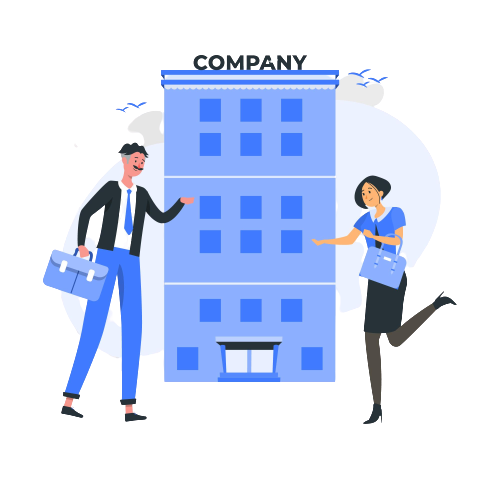 in Germany that are looking for skilled personnel